A women in Hungary – Anna Ternovszky – carrying her second child, filed a lawsuit against her country to European Court of Human Rights because she was not allowed to perform childbirth at home. As My Canadian Pharmacy found out, laws in Hungary are not clear about giving birth at home, and her maternity nurse Dr. Ágnes Geréb had to deal with legal trials for giving support to mother preferring out-of-hospital labors.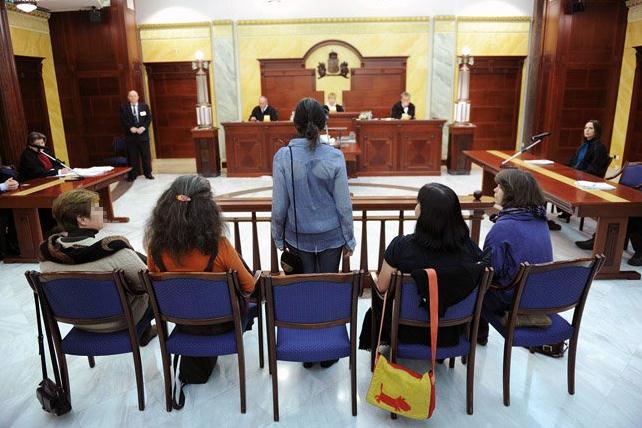 Decision on the case against Hungary state was made in Anna Ternovszky favor. According to holding of the Court, legal rights and sensible choice in where to perform birth is an issue concerning human rights. The unique Ternovszky judgement states pregnant women as the only persons able to make decision about circumstances, they deliver their children in.
1Click here to read Anna Ternovszky's speech at Human Rights in Childbirth Conference in 2012.
2Click here to study all cases against Dr. Geréb.